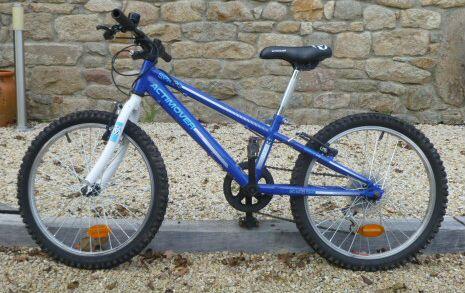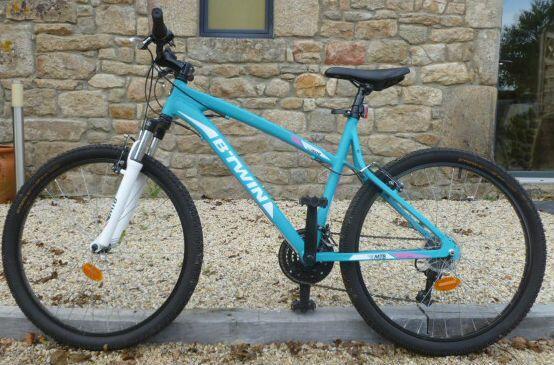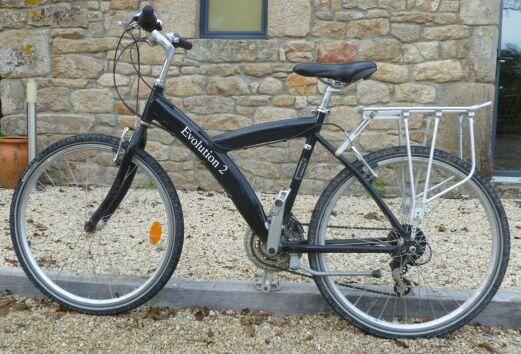 You want to discover the surroundings and make beautiful walks around the property?
We offer for rent several bikes adapted to your desires at a rate of 13 € the day or 7 € half a day:
ATV
VTC
Children's bicycles
and electric bicycles
You can book your bikes on arrival or via our touch-sensitive reservation tablets placed in each cottage.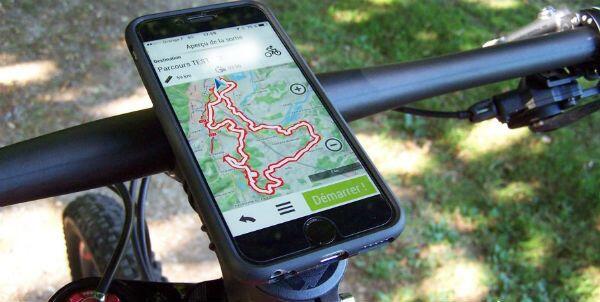 Our maps
With our maps to download directly on you mobile, you can discover the paths that will take to Etel, Erdeven, Carnac... and for the bravets to Quiberon !!!