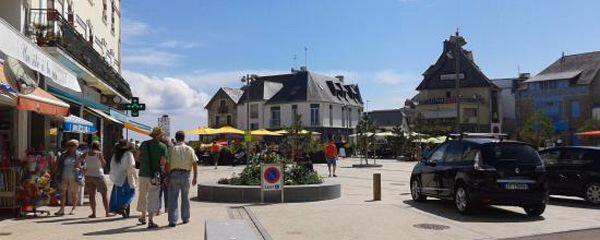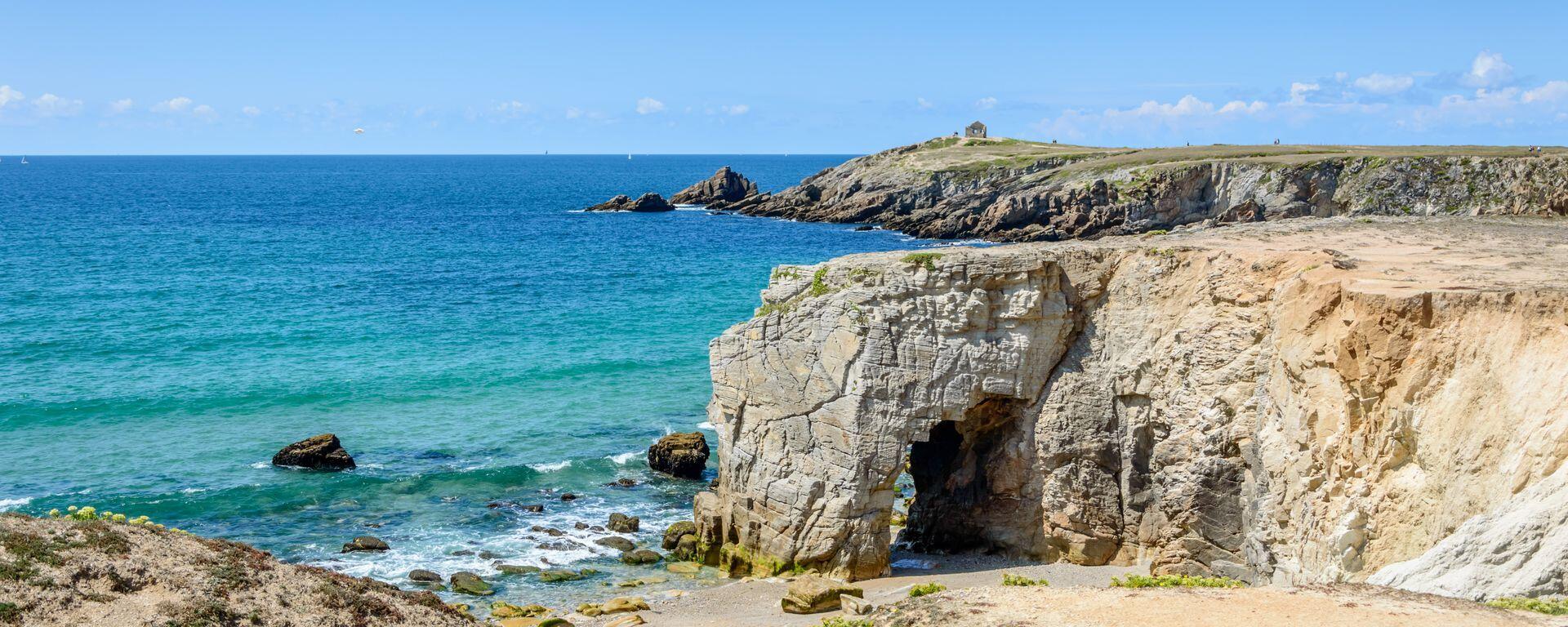 Quiberon is the place not to be missed, with its multiple beaches, its fishpond and its megaliths.
The Port Maria, first sardine port of France in the 50s, is the starting point for boat tours of the islands (Belle Ile, Houat and Hoedic)
You will love Quiberon for its Chateau, Chateau Turpault and its villages full of charm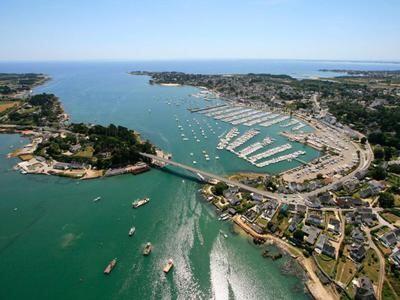 A renowned seaside resort and a major regatta venue, the port hosts many competitions throughout the year, such as the Spi Ouest France, the ArMen Race and the Drheam Cup.
La Trinité sur Mer with its old town is also famous for its natural environment: sandy beaches, salt marshes, oyster farming, fishing on foot, the Customs trail ... nature has not finished surprising you.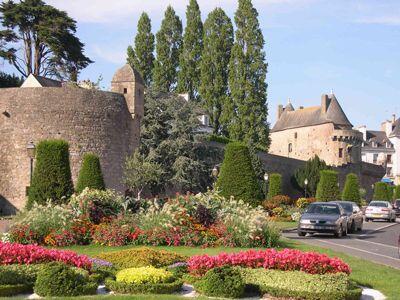 Hennebont, city born of Blavet and its bridges, Hen Bont means path of the bridge or old bridge, according to Breton etymologists.
Visit to do:
The National Stud,
The Broërec'h Towers
The Basilica Nore Dame of Paradise
and its parks ...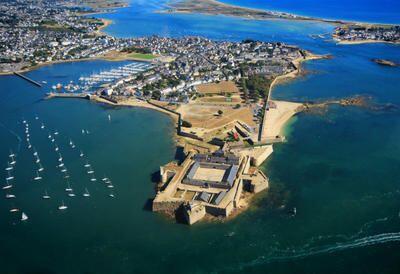 The citadel of Port Louis city and the waters with pearl shades of the bay of Lorient.

Behind the ramparts left untouched by guns and time, mingle the splendor of the East India Company and the picturesque charm of a fishing port.