Beautiful island at sea
Belle-Ile-en-Mer is located in southern Brittany, 15 km off the peninsula of Quiberon and the entrance of the Gulf of Morbihan, in one of the "Most Beautiful Bays of the World". All year round, the island is served by boat from Quiberon, in 45 minutes crossing.
From April to September, shipping companies serve the island from the ports of Vannes, Port Navalo, Le Croisic and La Turballe.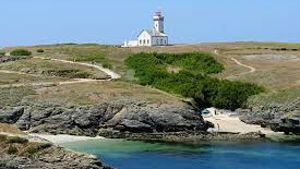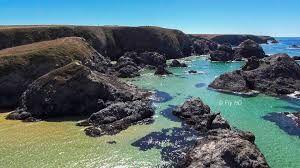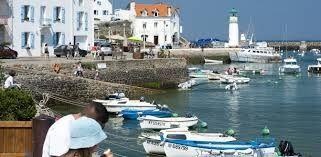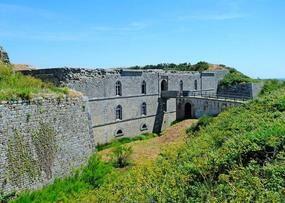 Like a starfish at the ocean's edge, like a haven of peace.
Along eight kilometers of coastline and beautiful beaches, the island, untouched by cars and pollution, offers the curious a haunting and rare palette of smells and colors, sounds and impressions.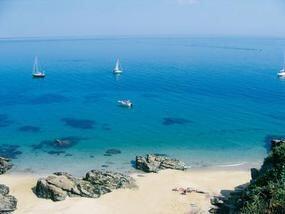 For the visitor who comes to dock its banks, the discovery of the island of Groix is source of a magic that can not leave indifferent.
Mineralogical treasure born of a geological caprice of extreme rarity on the planet, this island of 1500 hectares, rich of 17 villages offers a great diversity of littoral landscapes, cultivated or wild.
The island of Houat (Breton duck) and the island of Hoëdic form, with the many islets that surround them, the extension of the peninsula of Quiberon, witness of a continent now disappeared.
This explains why it was populated since the Neolithic period. There are also remains of megalithic and Gallo-Roman civilization.