The oyster house
A getaway between land and sea

Built in 1894 on the island Nichtarguer, this pretty house now uninhabited was home to the keeper of the oyster parks of Saint-Cado.
The island would in fact have taken the name of the house: istr (oysters, and pronounced ichtre) guer (house), the house of oysters, nicharguer, the "n" serving as an article.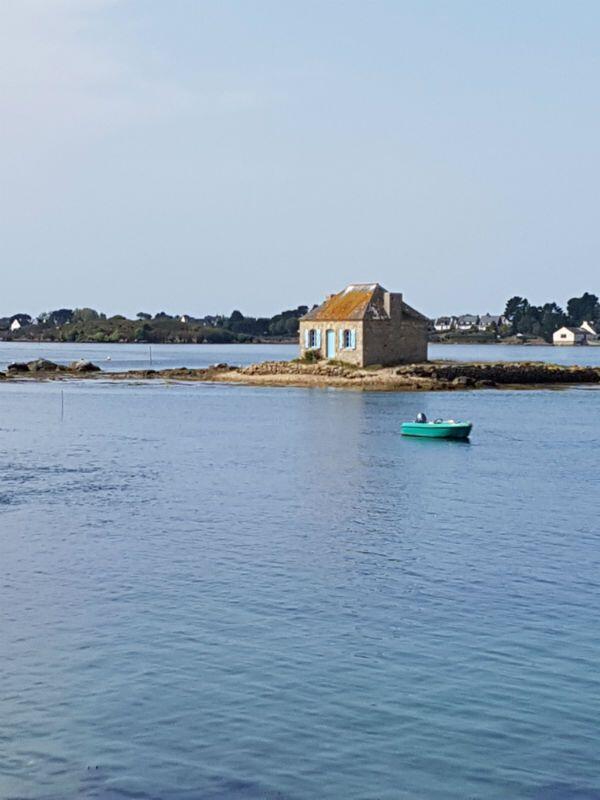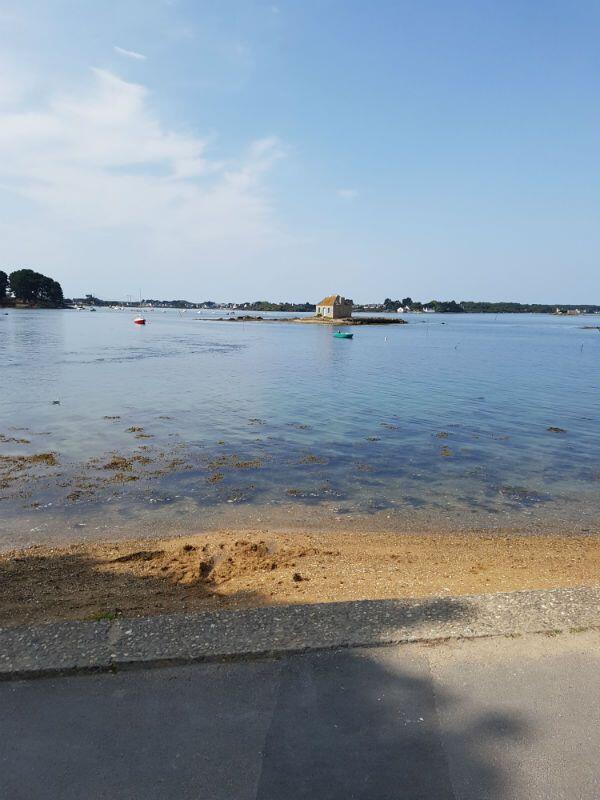 St Cado Island
A getaway between land and sea

Charming hamlet built on an island in the heart of the river, Saint-Cado, connected to the mainland by a bridge, is a must. Let yourself be seduced by the adorable fishing houses and the beautiful Romanesque chapel open every day in season.
At sunset, the view of this small village is superb.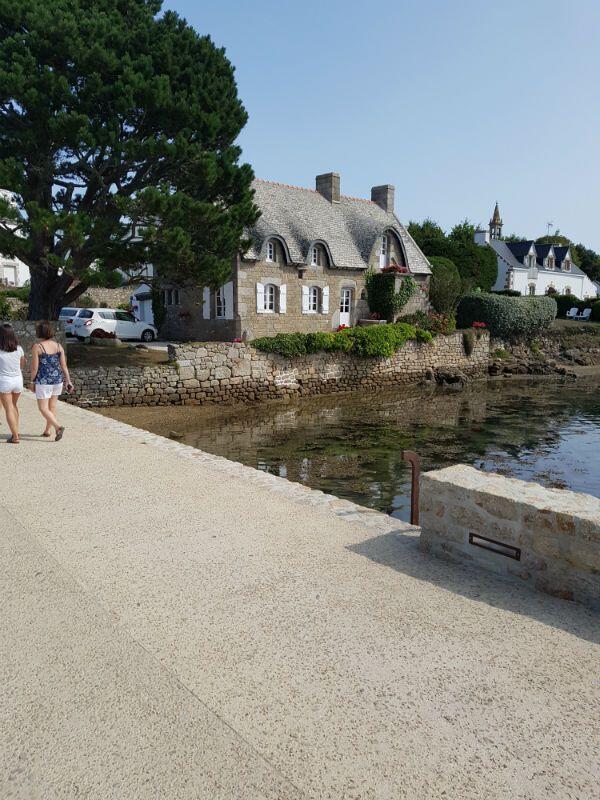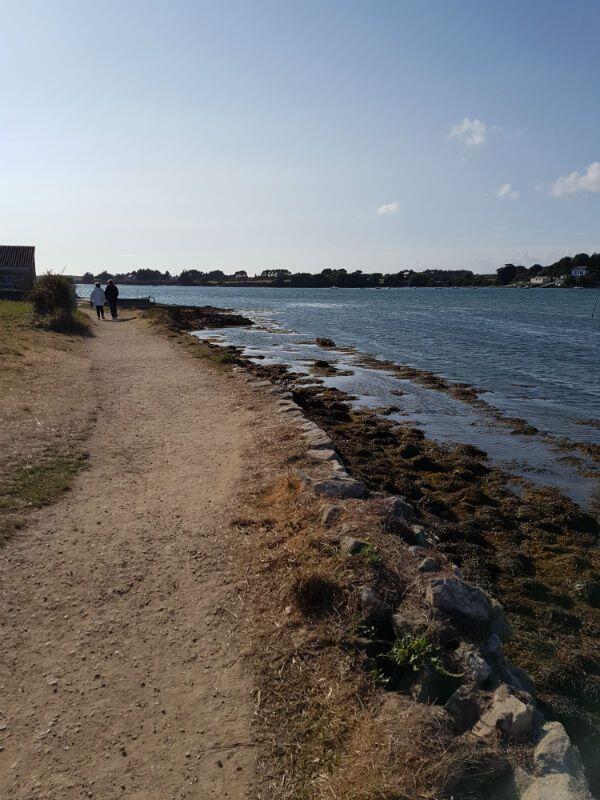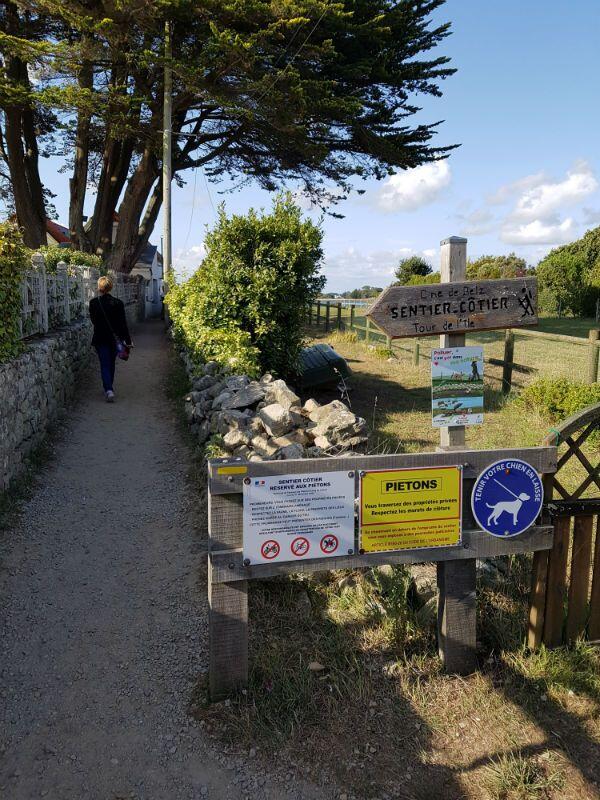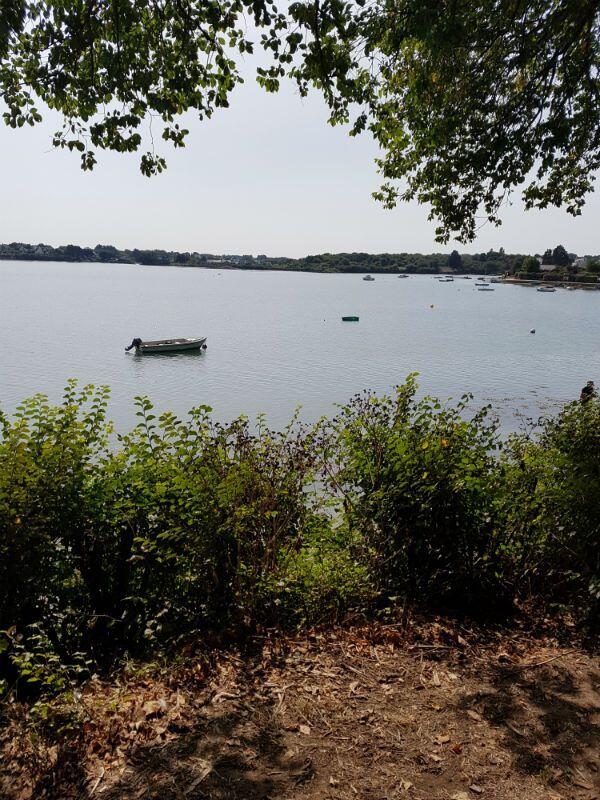 Below you will find an excerpt from the program "Roots and Wings" which first tells us about the Ria d'Etel and St Cado
Good viewing !!