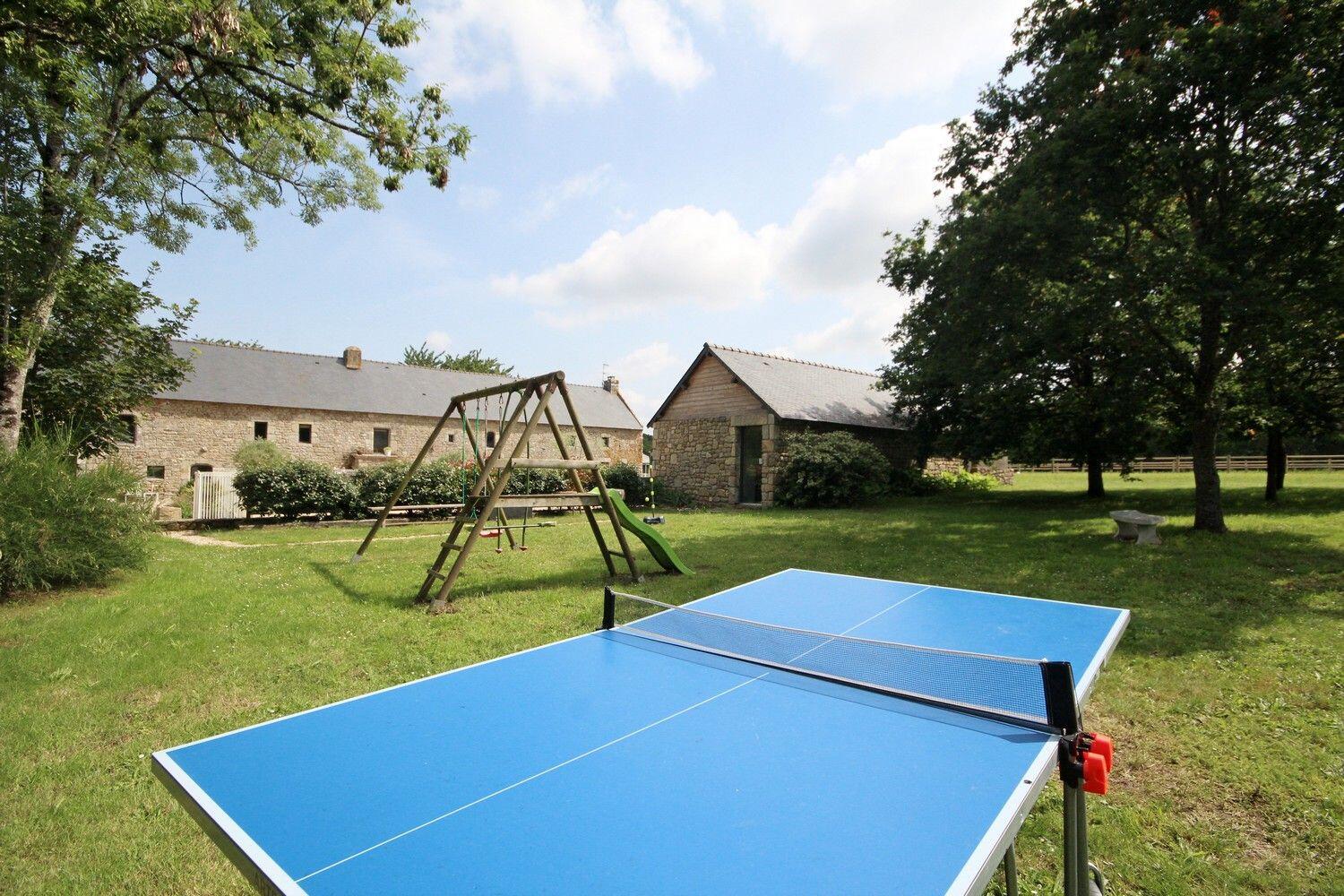 For young and old alike !!

Toboggans, swings, racket games ... are at your disposal to trudge, climb, run, swing, jump, have fun with new friends!
An outdoor ping-pong table and a badminton net await you for matches with friends and family!
Snowshoes and balls are available in a trunk at the entrance to the playground.