Seventh city of Morbihan, Auray has 13,166 inhabitants (legal population on January 1, 2015).
A station serves this pretty little town.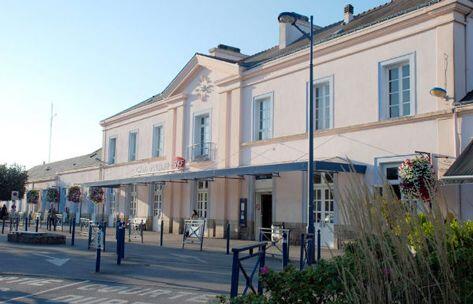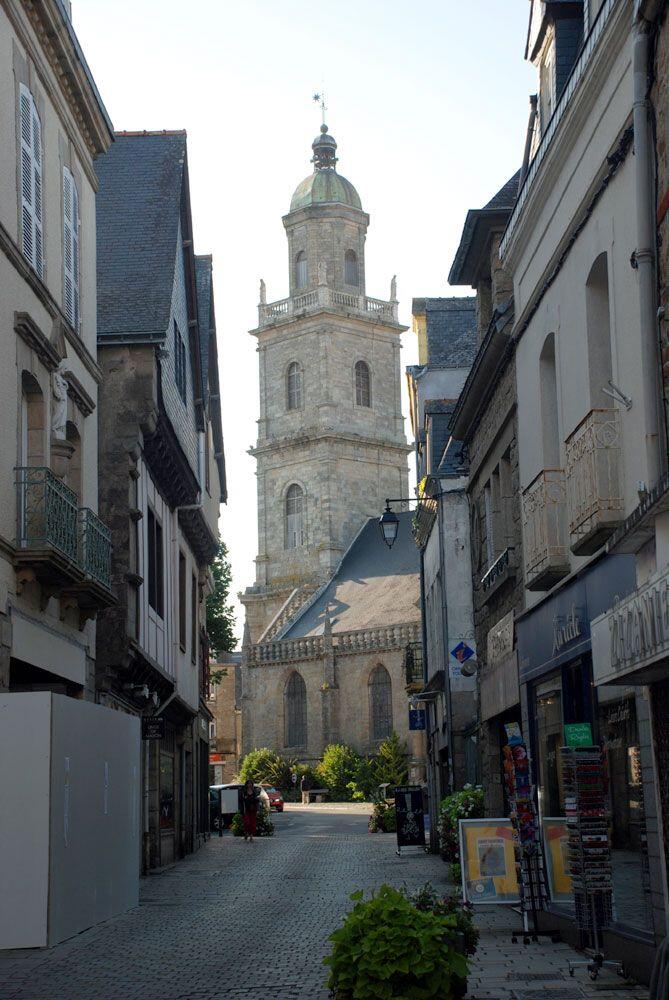 You can discover "a painter's street" that goes down to the port or mixes modernism and old, beautiful representation of our beautiful region of Morbihan!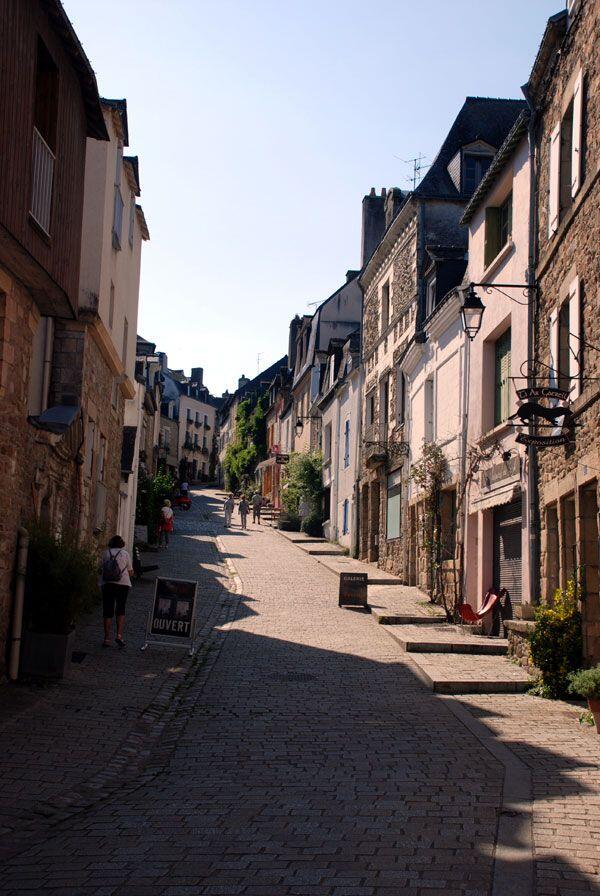 St Goustan, port of Auray
The Port Saint-Goustan is an old fishing port and trade, located along the Auray river, became one of the most visited areas of Auray with its cobbled streets, stone bridge, houses to half-timbered and its lively docks. Its dapper air encourages strolling.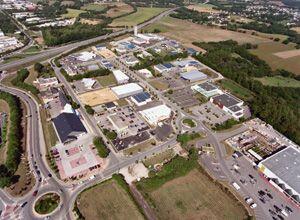 Its area of activity offers you the choice for your purchases:
large supermarkets,
clothing stores,
hairdressers,
garages,
pharmacy, ect ...