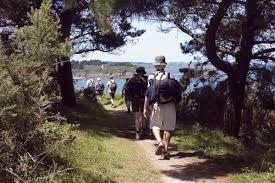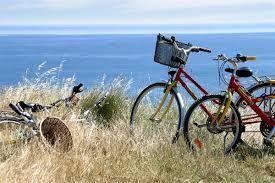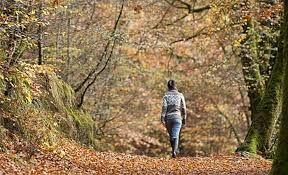 You can enjoy pleasant walks through the hiking trail (GR341) which leaves from the entrance of the Estate.
By taking it you will discover multiple paths between land and sea.
5 minutes, by the coastal path behind the Estate, you walk directly to St Cado, beautiful island with its small house blue shutter that is so famous!